Indoor Air Quality Testing
Did you realize that, according to the EPA, indoor air is up to five times more polluted than the air outdoors? When you consider that most of us spend 90 percent of our time indoors, you can see the serious health threat that poor air quality can present. It can affect child development, trigger allergies, disrupt sleep and cause problems with asthma.
Are you concerned about the air you are breathing in your home? Do you have musty odors or see mold growing on various surfaces, clothing, shoes or books, etc.?
Do you have colleagues or employees at your business who have complained about odors, sneezing or coughing excessively when they come to work?
If so, you need to test your indoor air quality. As the leading restoration company , we have helped homes and businesses with a variety of issues, from mold removal services to air duct cleaning services.
Research indicates that 96 percent of homes will have at least one kind of indoor air quality issue, which may prompt the need for rapid mold removal. There are many factors involved in creating air quality problems—everything from cooking to blow-drying your hair can compromise air quality.
How Is Indoor Air Quality Testing Performed?
One way to see what you are breathing is to test the air quality. We do this by taking multiple air samples from the exterior and interior areas of your home or business. This will give us a snapshot of what kinds and quantities of mold spores that are in the air. It will also help determine if you need mold removal services.
We can then tell what is commonly occurring in the air and what is not supposed to be in the air. The test results show us what is going on like any major moisture issues, HVAC malfunctions or plumbing leaks.
First Call Cleaning and Restoration, Inc. works with third party indoor air quality specialist to test your air quality and develop a scope of work to address any issues. We also employ an indoor air quality specialist who can inspect and take pre-samples to see if there is an urgent issue .
We strive to be the best and will always be 100 percent completely transparent. One way we do this is by having any air samples taken reviewed by multiple indoor air quality specialists before we plan, remediate and repair. Once the remediation is complete, we do one last test to ensure we have returned the air quality to the best condition possible. This is done prior to any repairs starting.
How Do I Know if I Need Indoor Air Quality Testing?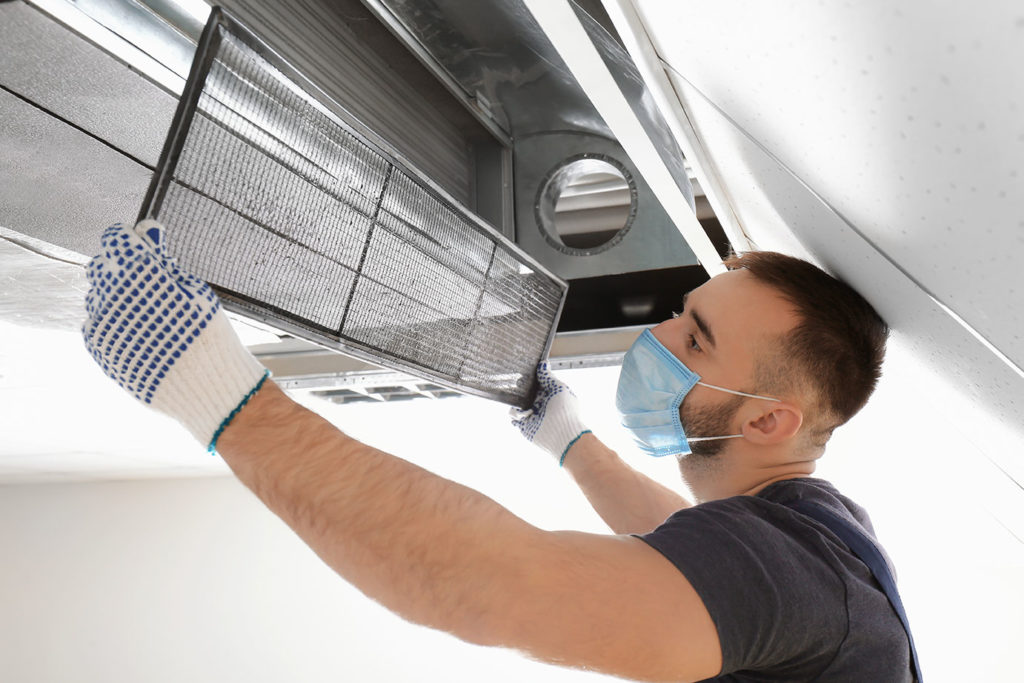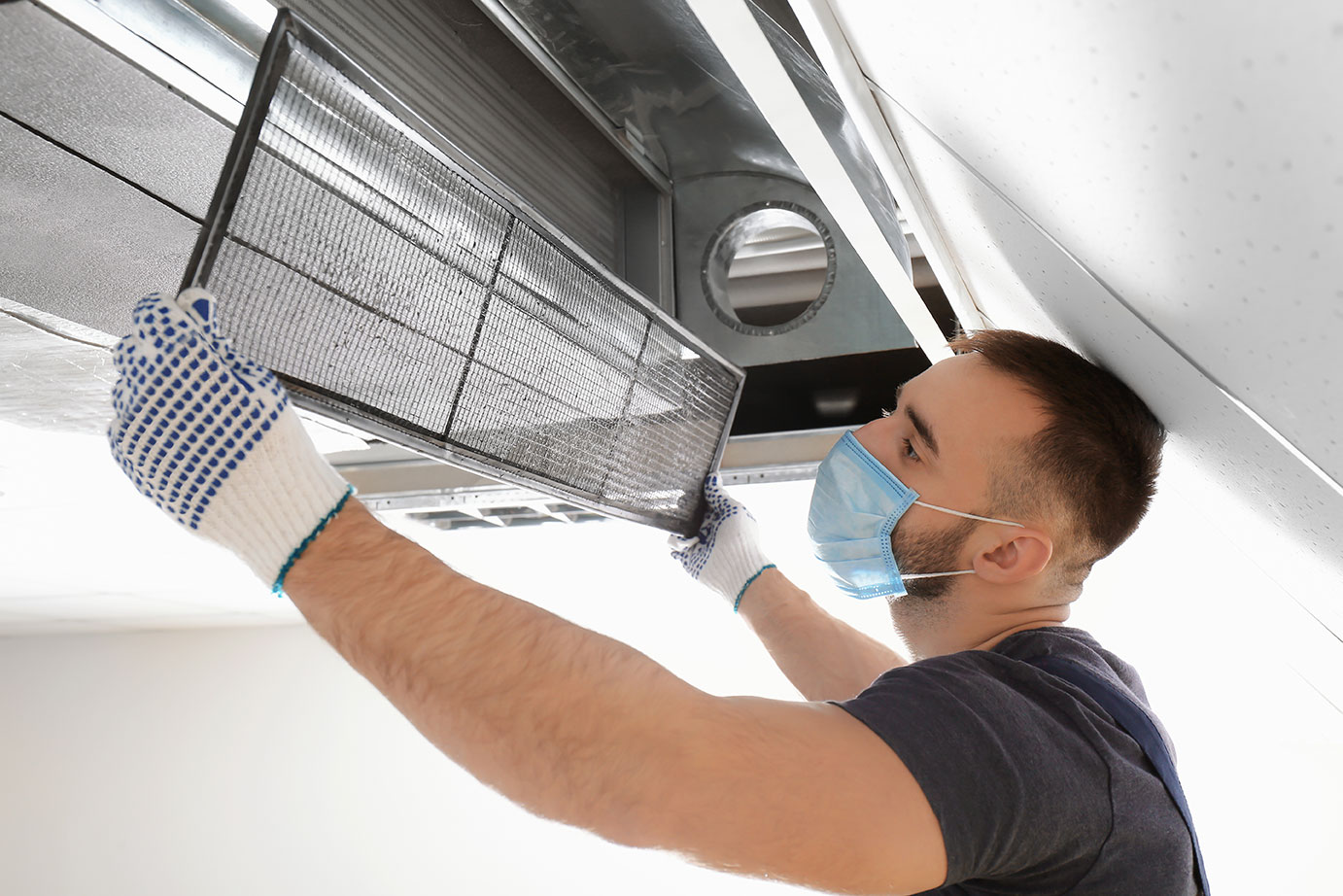 A few things to watch out for:
Black mold
A "fuzzy " or "hazy " appearance on shoes, clothes, furniture or books
A strong musty odor in certain areas of your home
Headaches , excessive coughing or sneezing
Itchy eyes or trouble breathing while in your home
Visible mold growing on baseboards, walls or ceilings
Buckling floors, discoloration around toilets and showers
Mold growing on HVAC registers or vent covers
If you have your own indoor air quality specialist and need remediation work completed, we will work with your specialist and any detailed instructions that they have for your home or business.
First Call is the Right Call
Do you need attic mold removal? Does your office need air duct cleaning services? Perhaps you need to have a crawl space repair. First Call is there for you, offering the highest level of customer service throughout nine cities: Chapel Hill, Hillsborough, Greensboro, High Point, Raleigh, Cary, Winston-Salem, Burlington and Durham.
With our 24/7 response time and competitive pricing, you'll see why we're the trusted restoration company near you.
Contact us now for a free, zero-commitment quote.