Your Leading  Mold Removal Company
Stuffiness, coughing and wheezing may be caused by more than mere seasonal allergies. Mold can be the culprit behind these health problems, which is one reason why you need a trustworthy mold removal company like First Call.
First Call Cleaning and Restoration is one of the oldest companies in the piedmont providing mold removal and mold remediation services.
For those who have severe allergies or asthma, mold is a serious health concern. Let us know as soon as possible if:
You see mold in your air ducts. If you can see mold, mold removal is needed urgently by scheduling a mold remediation treatment.
Your home has an unnatural and musty smell. Contact us for a free inspection with pictures. You may need a mold remediation treatment and mold removal plan. Contact us and we'll provide an estimate for mold removal cost.
You recently had flooding or water damage. If this is the case call our experts at First Call within the first 24 to 48 hours for a free inspection.
You suspect that your crawlspace is damp.
As one of the leading mold removal companies, the following are some of the services we offer:
Containment setup
Air filtration
Dehumidification
Mold-contaminated debris removal
Black mold removal
Mold Cleanup and removal
Reconstruction
Have more questions? Read this helpful article on mold removal and mold remediation from the EPA.
We will always provide a free, no-strings-attached estimate for our work. Our free inspection is always accompanied by pictures so you can see the evidence for yourself.
Mold can have serious, debilitating effects on your health. Be sure to make the right call with First Call.  We'll do whatever it takes to restore a healthy, safe and productive space where you live and work.
Contact Us for An Estimate on Mold Removal Cost.
Mold Hub: Everything You Need To Know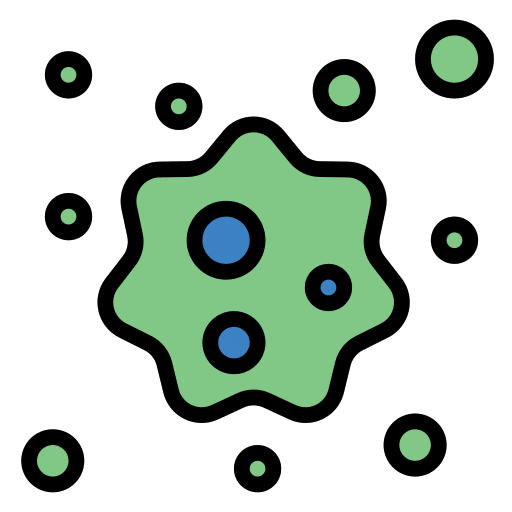 What You'll Learn
Mold can hide in any crack and crevice of your home or business. You'll discover the signs that you may have undiscovered mold, how it affects your health, and the do's and don'ts of getting rid of it.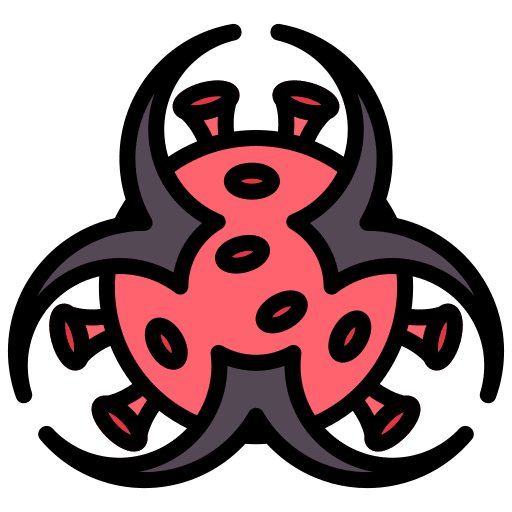 What You'll Learn
When you find black mold, you're facing a serious situation. In addition to how it affects the air you breathe, it can be dangerous to try to get rid of on your own. We'll show you the telltale signs of black mold, what causes black mold, and how to remove it safely.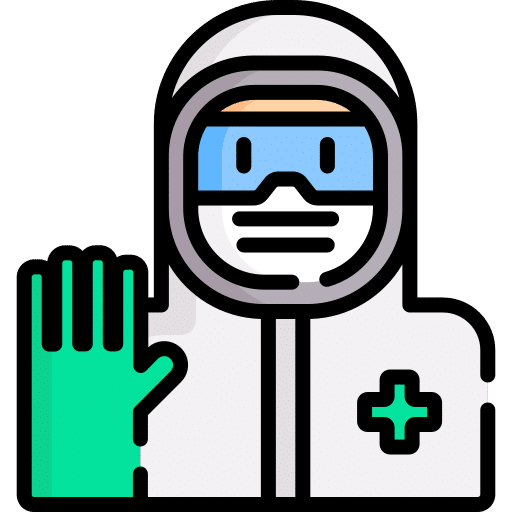 What You'll Learn
You've discovered mold in your home or business. What do you do now? We take an in-depth look at the mold remediation process, and why it's vital to air quality. We'll walk you through it step-by-step to give you an insider's view of what we do at First Call.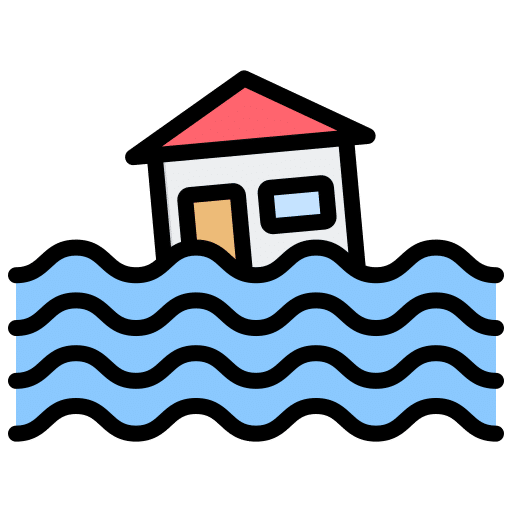 What You'll Learn
What do you do when disaster strikes? Where do you begin when you're coping with the aftermath of a hurricane or flood? Moisture paves the way for mold, which sets the stage for additional damage. We'll review the costs of cleanup, where to look for excess moisture, and what to do when you've found it.