Does your crawl space have standing water or moisture problems? Does your home have sweating ductwork? Or are you concerned about your indoor air quality and worried about mold spores in the air you breathe? All of these questions are related to the quality of your crawl space.
Crawl space encapsulation is a popular solution for avoiding indoor moisture issues because over 40 percent of the air that you breathe when you're on the first floor of your home comes from your crawl space.
Crawl space encapsulation provides a vapor barrier between the outdoor elements and the indoor safety of your home. A properly secured crawl space encapsulation can protect your crawl space from mold spore growth and keep out unwelcome rodents and pest infestations.
First Call has been providing expert crawl space repair services in Burlington NC and surrounding areas for over 25 years. We are IICRC-certified and can handle any size of crawl space. Call today to request a free quote for your crawl space encapsulation cost.
Common Crawlspace Encapsulation Problems We Fix:
Bugs in crawl space
Flooded crawl space
Bad, mildew-like odors
Rising electricity bills
Damp or moldy crawl space
Moisture in crawl space
Sweating ductwork
Asthma symptoms caused by crawl space problems
We've Been Offering Quality Crawl Space Repair for More Than 30 Years
See why all the locals trust First Call to be the best call to make for air duct cleaning services, crawl space encapsulation, black mold removal, water damage repair and fire damage restoration.
As a family owned and operated business, we understand the importance of offering stellar customer service. We'll also work with your insurance company and guide you step-by-step to take a lot of the headache out of the process.
We'll do whatever it takes to restore a healthy, safe, and productive space where you live and work.
Contact us to request a free, zero commitment quote.
Crawl Space Encapsulation Hub: Everything You Need To Know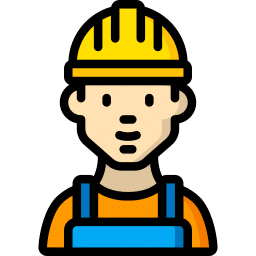 What You'll Learn
Is crawl space encapsulation really worth the cost? We'll show you how it's done, and how the long-term benefits make the venture worthwhile.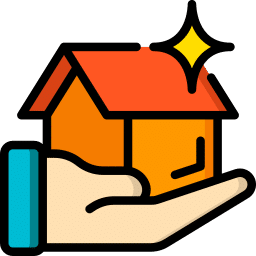 What You'll Learn
Termites and other pests not only cause damage, but they reduce the value of your home. We'll show you how to prevent these creatures from taking permanent residence in your house.