Not sure if you should get your air ducts cleaned?
Ask yourself:
Are you often sick?
Does your home have an unnatural smell?
Do you see a visible release of dust when air comes through the vents?
Have you recently done construction?
Has it been 3-5 years since your last air duct cleaning?
If you answered yes to any of these, it's time to consider cleaning your air ducts.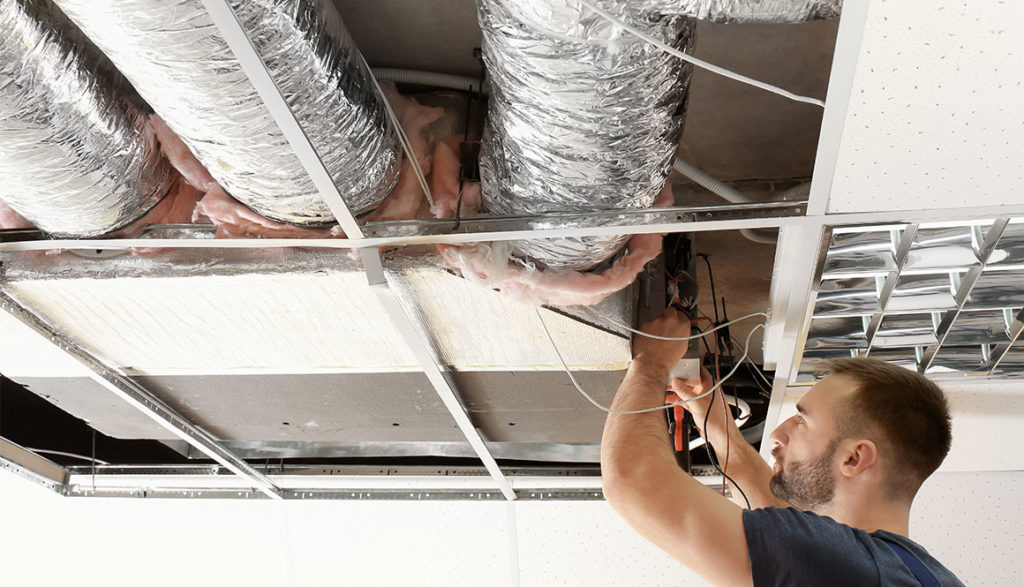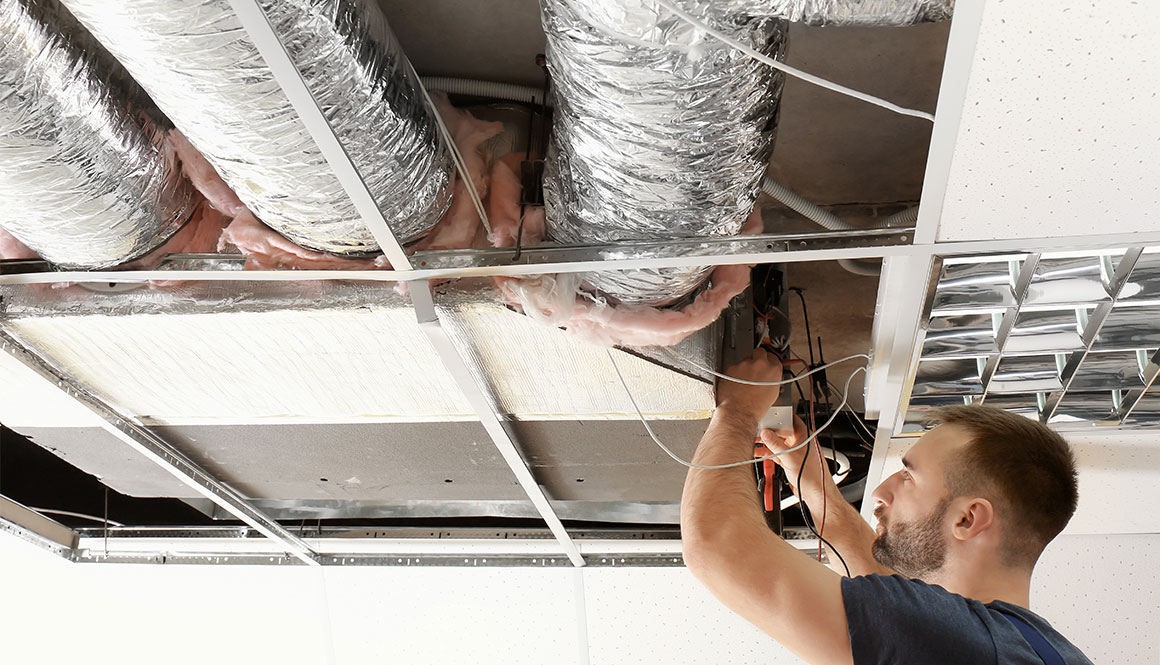 Unlike your carpet, it's hard to see when you need air duct cleaning. As an experienced air duct cleaning company, First Call will come to your home or business, provide a detailed inspection and give a free quote of the air duct cleaning cost. Our technicians follow a written step-by-step process to ensure your air duct cleaning is done properly, and any issues are documented and brought to your attention.
We clean it all, from your supply ducts to the return and everything in between.  This includes the air handler and its components. We focus on all the details.
We'll do whatever it takes to restore a healthy, safe, and productive space where you live and work.
Common Air Duct Cleaning Problems We Fix:
Dryer Vent Cleaning
Dryer-related fires are one of the leading causes of house fires in the U.S. We at First Call believe that a routine dryer vent cleaning can greatly reduce your risk of a fire. Also, keeping your dryer and dryer vent clean will extend the life of the dryer and dry clothes faster, using less energy. We specialize in residential, commercial and industrial dryer vent cleaning. We have the ability to clean one or one thousand vents, depending upon your specific needs.
Mechanical Room Hygiene
Sometimes in HVAC design, especially in commercial buildings, the HVAC unit uses the mechanical room as a return air supply. Over time, these rooms become very dirty, wet, and moldy. First Call is equipped to clean, treat, and purify the mechanical rooms. We're also one of the most experienced mold removal companies in the area, so we can assist with our mold removal services if needed.
Oil Furnace Cleaning
Oil furnaces are becoming less popular as we start to see better, more efficient units come on the market, which leaves a void for service techs and cleaning companies that clean oil furnaces. With our extensive knowledge of HVAC cleaning, we are still able to clean your oil furnace and keep it running soot-free for years to come.
Large or Small, Commercial to Industrial
We clean it all. We have over 30 years of experience working with large commercial and industrial projects. We understand the need to be discreet and are accustomed to working nights, weekends and holidays to clean while the buildings are empty. We hold accounts with multiple school systems, universities and hospitals. We have the ability to clean 1 system or 100.
 Air Duct Cleaning Services
At First Call, we have the largest cleaning system in our area. Our techs follow a step-by-step cleaning process to ensure all expectations are met during the air duct cleaning services. We use the most state-of-the-art air duct cleaning equipment and techniques to ensure a properly cleaned system. We want you and your family to breathe the cleanest air possible, and that is what we will achieve.
Contact us now for a free, zero-commitment quote.
Air Duct Cleaning Hub: Everything You Need To Know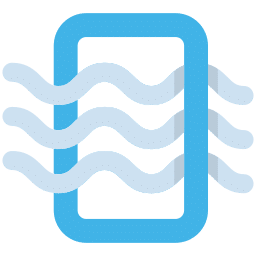 What You'll Learn
Are air duct cleaning services worth it? The answer could have a big impact on your health. If you're thinking about having your air ducts cleaned, we'll give you the information you'll need to prepare your home and be ready for this cleaning service.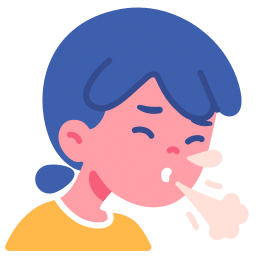 What You'll Learn
Have you noticed that your allergies are bothering you more than usual? Maybe your family seems to have constant sinus problems. If members of your household are getting sick more often, we'll look into what could be causing adverse health issues inside your home air ducts.