Hospital-Grade Environmental Disinfecting Services
Are you concerned about the safety and sanitation of your work or home environment?
At a time when the coronavirus Covid-19 has crippled the economy, and flu season disrupts work and family life each year, it's now more important than ever to ensure your building is clean and free from as many harmful viruses and bacteria as possible.
Environmental disinfecting keeps you, your employees, and your loved ones safe. That's why First Call offers hospital-grade disinfection and cleaning services.
We can apply disinfectant to areas of any size, whether it's a hospital waiting room, a university, a manufacturing plant, or a doctor's office. Our services adhere to all CDC, EPA and OSHA standards to ensure compliance with all federal and state regulations for disinfection.
Our cleaning services are designed for a wide variety of environments. For example, we service:
Our complete scope of environmental services includes both facility maintenance application plans and large-scale cleaning  and sanitizer application.
We can offer either one-time services or provide regular services on a weekly or bi-weekly basis according to your needs.
If your office, restaurant, or business facility is currently closed due to the coronavirus (Covid-19) outbreak, this is the perfect time to have it cleaned without worrying about further disruption to operations.
Hospital-Grade Disinfectant Coupled With Stellar Service
We live in a world of the unpredictable. When your site is contaminated either by viruses, mold or chemicals, we spring into action.
We will demonstrate the same dedication to excellence that we exhibit on all our projects, whether it's indoor air quality testing, mold removal or crawl space encapsulation.
If you are ready for a personal and private consultation for our environmental disinfecting services, please call or complete the form and we will be happy to provide you with a quote.
Environmental Cleaning Hub: Everything You Need To Know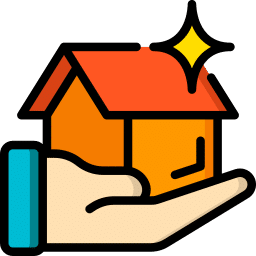 What You'll Learn
What is the difference between "regular" cleaning and disinfecting? We'll show you how we go the extra mile to ensure that your home, office or school is as germ-free as possible.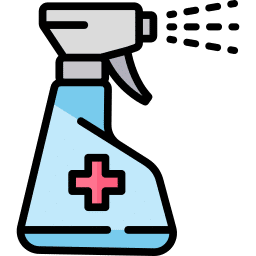 What You'll Learn
When cold and flu season are in full swing, disinfecting your office or business keeps your employees healthy. It also keeps you in compliance with regulations. See how our services benefit you and help prevent the spread of COVID-19.