The Leading Water Damage Restoration Company in the Alamance County Area
Perhaps your pipes burst and caused extensive damage to your basement. Maybe your office was damaged from flooding. Regardless of the reason, First Call offers guaranteed water damage cleanup and restoration. See why locals in the Alamance County area trust our water restoration company with their needs.
We offer the dedication you expect from a family business with the resources found at larger franchise operations, bringing you personalized attention and professional results. In addition, we work closely with your insurance carrier to take a lot of the headache out of the process. We will make it as uncomplicated as possible so you can get back to your home and business as soon as safety allows.
Our Water Damage Removal Expertise
Our extensive experience allows us as a restoration company to treat any situation, and our services include the following: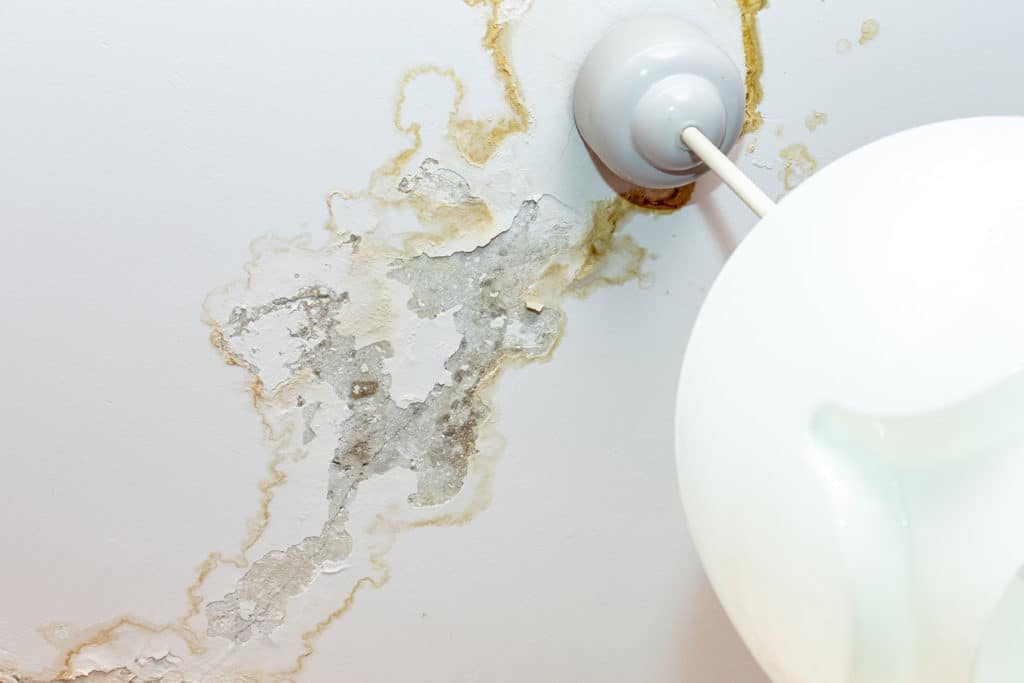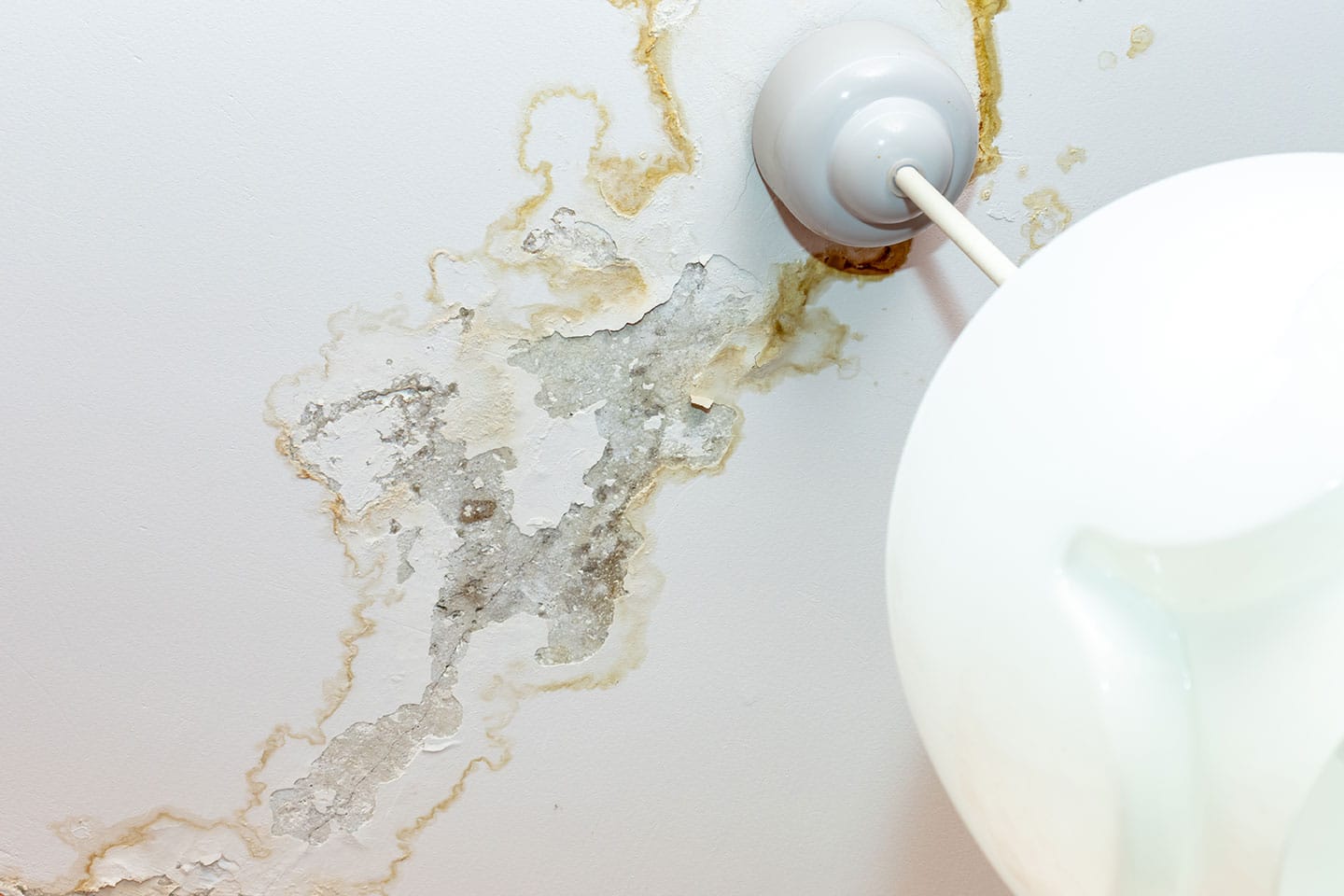 Repairing hardwood floors
Water extraction removal
Utilizing infrared cameras
Moisture inspection
Large-scale drying
Structure drying
Water damage repairs
Wall cavity drying
Drying documentation
Why You Should Call First Call Immediately
Water damage ruins quickly. Within minutes, paper goods and water-sensitive materials can become permanently warped and ruined.
Water damage also ruins permanently. If you wait to have the water damage cleaned and restored, your home's structure may be permanently ruined.
Water damage has harmful side effects. Waiting to repair a water damage can lead to mold growth. If you have mold growth, we are also one of the leading mold removal companies who also specialize in black mold removal.
Have more questions? Read one of these helpful articles:
See Why We Are the Trusted Water Restoration Company for the Alamance Area
Trust. Integrity. Excellence. Those are more than mere words to us. They reflect the foundation of our entire philosophy of service. To experience it firsthand, please contact us. We will provide a no-strings-attached estimate for you.
We'll do whatever it takes to restore a healthy, safe, and productive space where you live and work.
Contact Us for An Estimate on Water Damage Restoration.
Water Damage Restoration Hub: Everything You Need To Know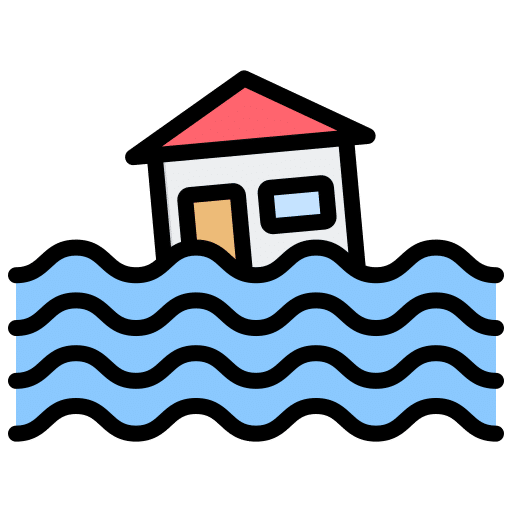 What You'll Learn
When the waters recede, the real work begins. We'll show you what will happen as part of the restoration process, including costs, timelines, and what you should expect from a water damage restoration company.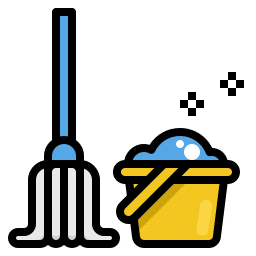 What You'll Learn
It seems simple enough, doesn't it? Maybe you've completed a lot of DIY projects in the past and you think cleaning up after water damage will be no problem. Hold on—there's a lot more to restoration than you realize, and failure to follow protocol can be hazardous to your health.