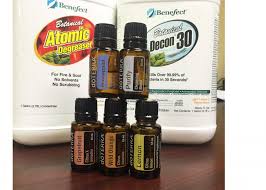 Here at First Call, we have a slight confession to make: We're doTerra Essential Oil freaks! We Love these oils (yes, with a capital L). Our oils fix inner-office colds, our oils help us stay hydrated through a rough work day, and our oils are even being used in your homes. Yeah, First Call trusts doTerra Essential Oils so much we use them throughout most of our services.
We've always prided ourselves on the fact we use all natural solutions and cleaners to treat mold and remove odors from contents and homes. Though when some doTerra friends educated us on Essential Oils we knew that there was so much more we could be doing.
For example, we use

Thyme oil in an all natural solution to treat and remediate mold and the surfaces it affected. Other natural remedies available for the treatment of mold include clove, cinnamon, and peppermint. Rosemary is also a powerful anti-bacterial cleaner.*
"…we knew that there was
so much more we could be doing."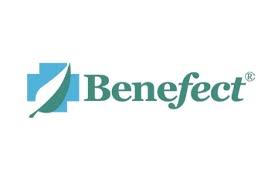 Along with our Essential Oils our cleaners are all-natural and botanical. We use an entire line of degreasers, disinfectants, and multipurpose cleaners from a company called Benefect. (click the link to find out more) This line of antimicrobials was developed by a family who was personally in need for cleaners that were safe to them and their environment. Their story is listed on their website, along with in depth information about their product line.
We at First Call Cleaning & Restoration wanted a way to better our connection with our services. Along with our services, we wanted a way to better connect with our customers. If you have an idea and a vision, just jump into the deep end and try it. We decided to go all natural, and this process is still evolving within our construction industry. This choice was a risky one, but it was a choice that paid off and continues to distance us from the competition. First Call now stands out. First Call now stands apart. All because First Call decided to stand up for health.
*These findings have not been tested nor approved by the FDA.